Sorry, this product cannot be purchased.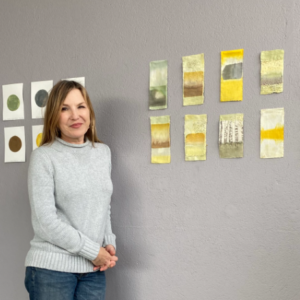 Site Specific: Local color and the artist's book with Judi Pettite – CANCELLED
Date/Time: TBD
Location: Black Rock Ranch, Stinson Beach CA
(Address provided after registration)
This class will provide hands-on experience in harvesting local plants, making dyes and inks, and creating an artist book. Read more below…
Registration:
Please read the school policies on our Registration Policies page.
To register, just click the "Add to Cart" button below. When you check out, you may pay online via a secure Paypal payment page. You don't need a PayPal account to pay via PayPal.
Read more