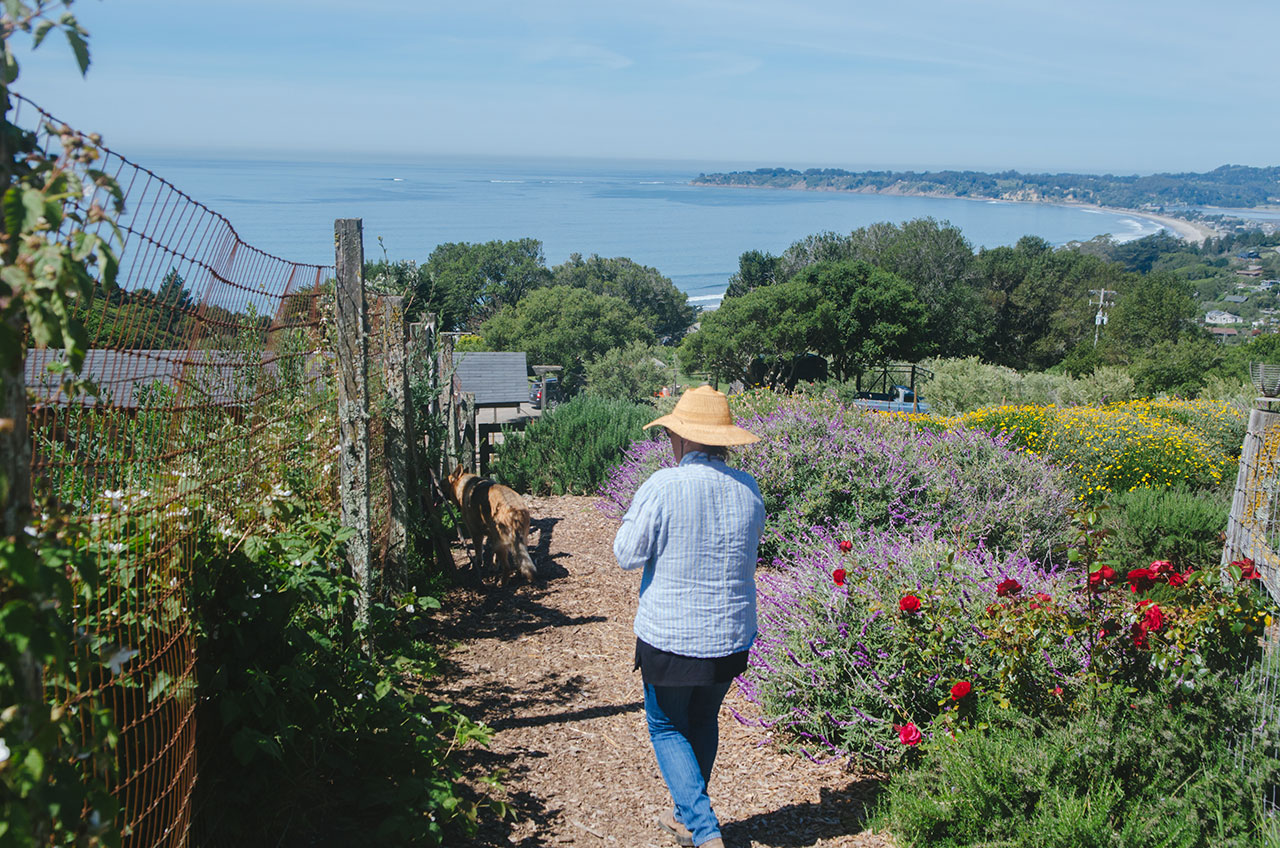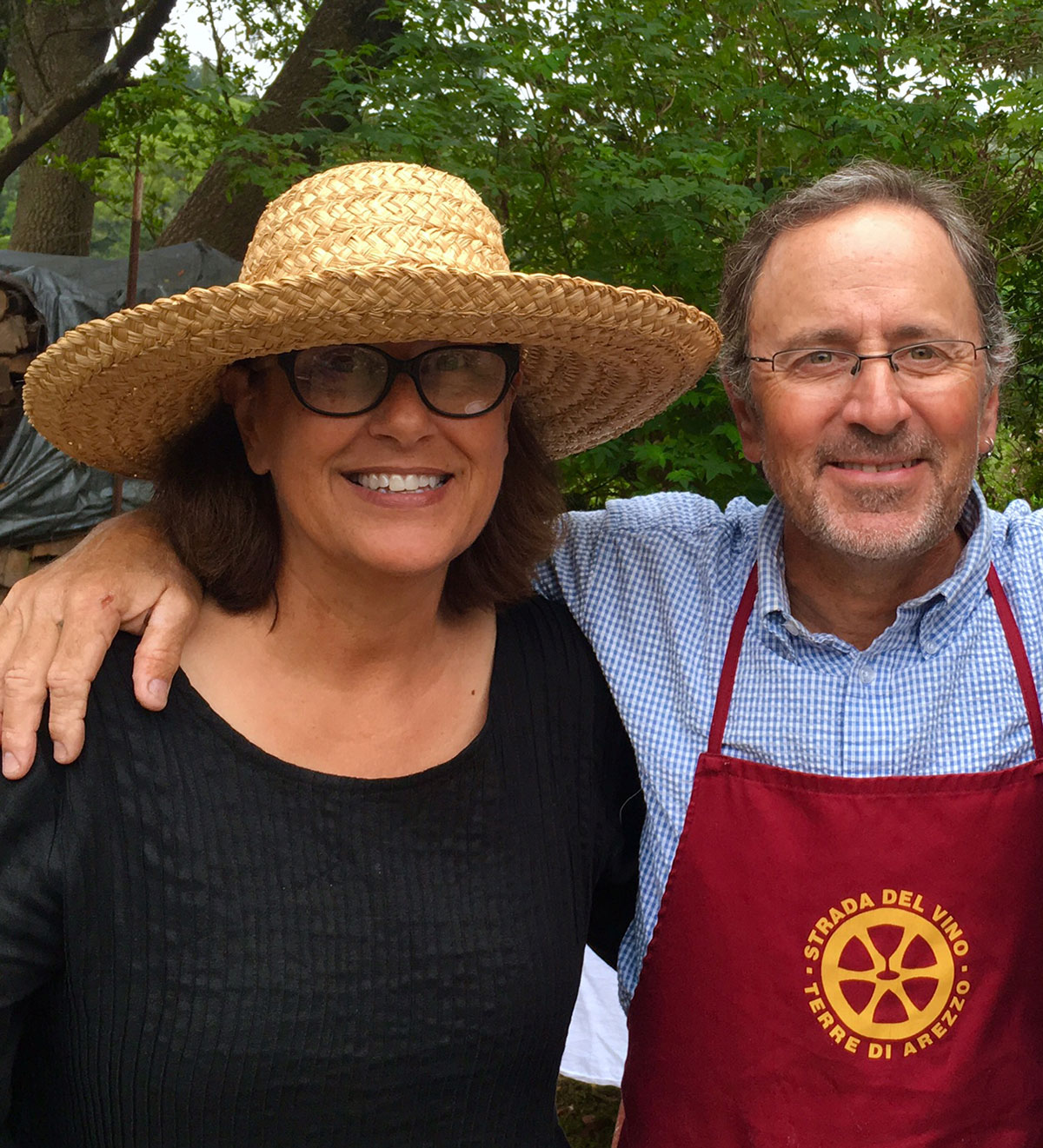 Two generations have preceded us in Marin and while none have been farmers, there was a longtime fish and poultry shop and farming further back in the line. After long careers in public service and raising a family, we set out for an adventure although not the one we envisioned.
The original idea was a tiny house on the other side of a mountain, however it wasn't meant to be and we found ourselves unexpectedly landing at a tiny ranch, where we started with a blank canvas.
The land contained a thoughtfully crafted passive solar home which was hand built with the assistance of a local craftsman and over a period of several years, while the brilliant creators lived in a trailer on the property watching the sun, the wind and the water. Largely created with recycled materials, the home is soulful with an extraordinary and peaceful light moving about during the day.
We are most grateful for this space and have spent the better part of several years developing a plan keeping in step with the slow, thoughtful methods of preservation and a way to honor our position on the mountain.