Sorry, this product cannot be purchased.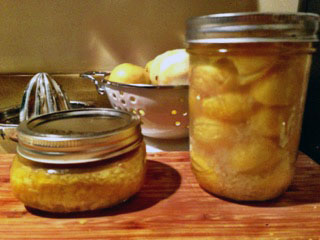 Fermented Foods with Phoebe & Maggie of Wild West Ferments – CANCELLED
Date/Time: TBD
Location: Black Rock Ranch, Stinson Beach CA
(Address provided after registration)
In this hands-on workshop Maggie and Phoebe will teach you all they know about fermented foods, give tastes and samples and send you home with your own ferment to tend and enjoy. Read more below…
Registration:
Please read the school policies on our Registration Policies page.
To register, just click the "Add to Cart" button below. When you check out, you may pay online via a secure Paypal payment page. You don't need a PayPal account to pay via PayPal.
Read more